Gold Investors Will Get Back in the Game When This Happens
The first quarter of 2023 brought strong demand for gold, but buying fell off in Q2.

Rich Checkan of Asset Strategies International said financial planners helped drive demand in Q1 as they sought physical metal for their clients. But in Q2 people put too much faith in the US Federal Reserve and purchases dropped off, at least at the retail level.

"I think part of what's propping up the gold price right now is central bank purchases, not the individual investor purchases," he said. "And I don't think they're going to get going until the Fed's done — but I think they're pretty close."

This interview was filmed on July 26, 2023. Check it out below...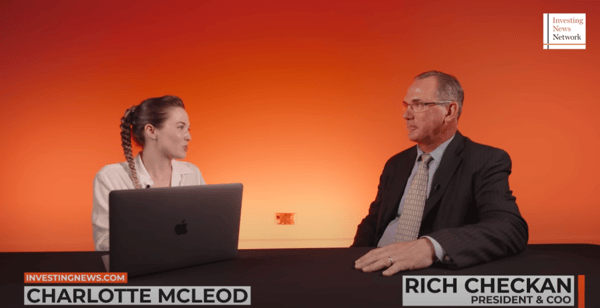 Click here to watch.

Give us a call at 1-800-831-0007 if you're considering adding precious metals to your portfolio and want to speak with our Preferred Client representatives, or visit www.assetstrategies.com to view live pricing on bullion bars and coins today.